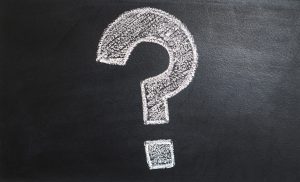 What Is Malina?
Malina is a subscription box for women, where you can get all your snacks and feminine hygiene product needs delivered in a discreet package to your door on a monthly basis.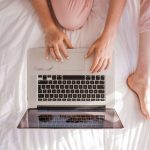 Choose a box that most appeals to you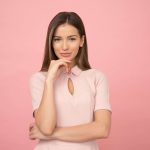 Choose your feminine product needs that best suit you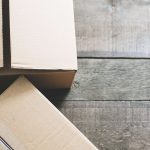 Your box is delivered in discreet packaging directly to you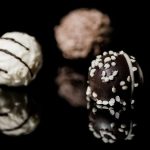 Why Do We Get Cravings On Our Period?
Here's why our cravings skyrocket during that time of the month.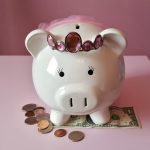 What Is Pink Tax?
The Pink Tax phenomenon has been taking social media by storm. But does it really exist?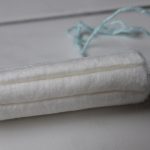 How Many Tampons Should You Use?
Too many can be expensive. Too little can be terrifying!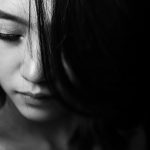 Is Your Period Normal?
A question that often crosses our minds, but is very difficult to ask out loud.